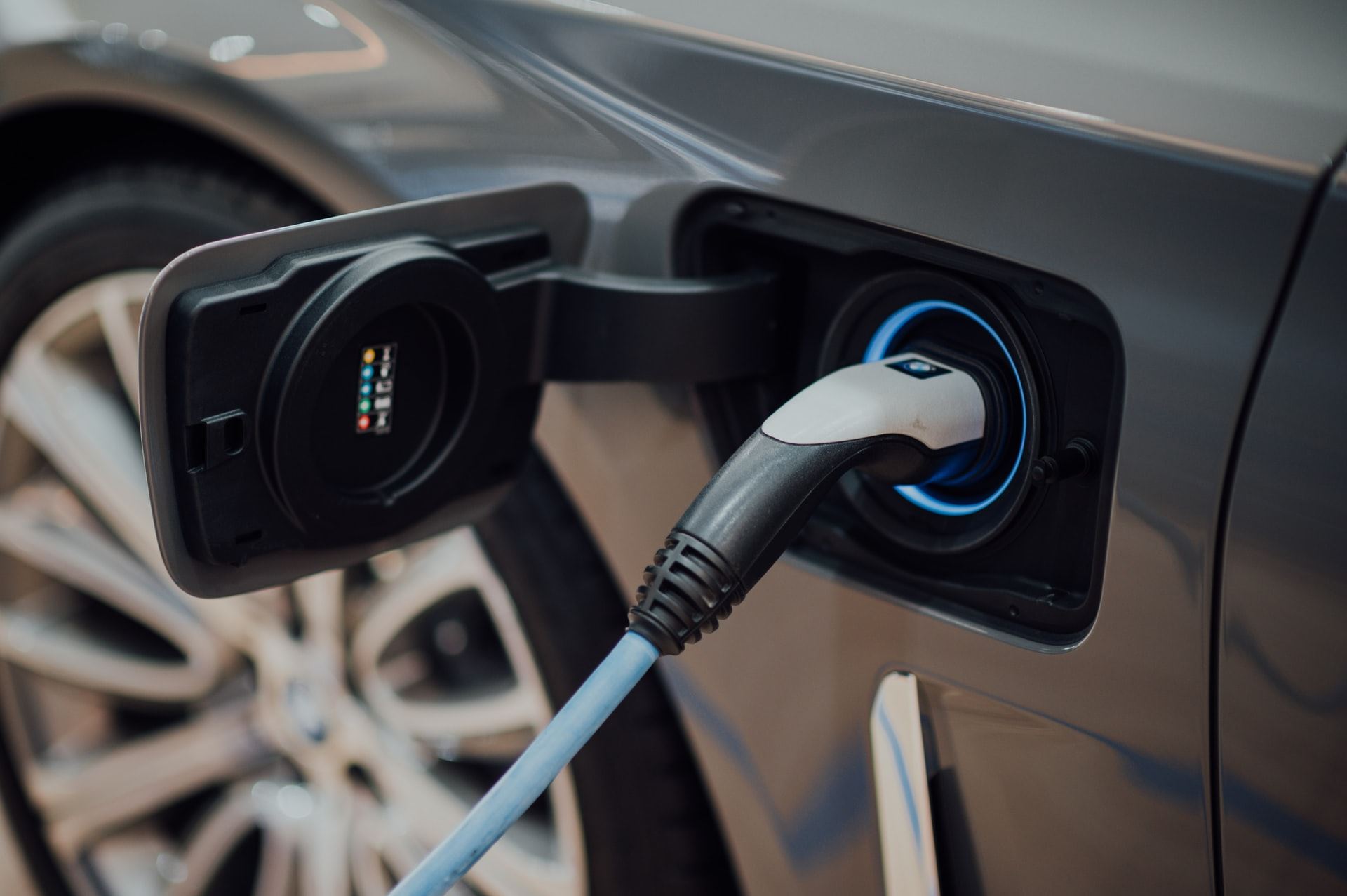 You know that feeling you get when you notice the gas gauge in your car approaching empty, and there's no service station in sight? Imagine the same scenario with a fading car battery. Car manufacturers are moving towards the government's goal of 50% of all new car sales being electric vehicles by 2030. That figure is looking more realistic every day, as ongoing high gas prices drain many drivers and constant greenhouse gases harm the earth. So, as electric cars take over, the big question is how can we efficiently power them, without paying a fortune in fees?
Currently, there is a smattering of battery charging options for different electric and hybrid cars. Tesla models, for instance, require specific charging stations, so drivers of other electric vehicles must often steer to other chargers to draw enough Kilowatts (kW). There are fees for such battery charges, often by minute, or monthly billing.
Benefits of a Home EV Charging Station
Save Time, Money & Worries
Instead of using extra hours anxiously searching for a compatible charging station, and paying the recurring associated costs, homeowners can employ solar-powered EV charging stations to provide free power to their cars. A home solar system can be sized to accommodate the loads required by these chargers to reliably replenish the battery. "Fill-up" time is often only a few hours and you'll be using clean energy, while saving space and recouping costs. There are also federal, state, and local incentives for EV charging hardware and installation costs. As of this year, the federal tax credit is retroactive, so if you installed an EV charging station in years past, you can still claim the credit. To appreciate the savings offered by EV charging stations, it's helpful to learn the levels of EV chargers, which range from 1-3.
Level 1: Level 1 EV chargers are usually cords or small charging systems provided at the time of the car purchase, and they slowly derive power from the home's 120-volt circuit (voltage is the force that pushes the current into the battery). Charge time takes almost a day, offering 1.7-2.3 kW, providing juice for 50 miles.
Level 2: These charges are more efficient since they use a configured 240-volt circuit—twice that of level 1. In four hours, your car can be primed for making a 200-mile trip before the battery needs more build-up.
Level 3: These chargers, also known as superchargers, or DCFC's, refer to the high-speed public charging stations, be they Tesla or others. DC is the higher voltage current and isn't an option (per building and fire codes) for most home charging, which puts out AC electricity. At Level 3 facilities, an EV owner can park the car, go get an easy coffee, and come back to a primed battery.
It's important to note that in addition to Tesla charging stations, many chargers can be model-specific. So, issues of compatible transfer equipment and varied battery capacity come into play. With your own charging system, you won't need to worry about getting stranded in a pumpkin patch while tracking down the appropriate power station!
A Clean Air Solution
According to the US Department of Transportation, the daily average driven is 40 miles—13,500 miles per year. That is a large carbon footprint and a pretty penny in gas expenses. In our high inflationary economy, fuel costs are only expected to keep rising, decreasing disposable income while adding to the greenhouse gas effect. SolarUnion's experience in configuring solar systems to offset the increased load imposed by EV chargers has helped local communities continue to fight ongoing utility rate hikes and long-term environmental damage.
Saving with SolarUnion
The Sooner You Make the Switch, the More You Save!
SolarUnion's unique approach for EV chargers is to directly partner with local consumers to provide optimal home solar systems—having extended warranties that safeguard reliability and save money. We are not just on the phone with customers, we are thorough, and our stellar warranties run longer than other outfits. We can also upgrade existing systems to add backup and solar-powered batteries. If you are unsure where to start, we also offer comprehensive solar audits. Thanks to the greater efficiency and lower cost of solar panels, a home system only needs a few more panels to supply the EV charging stations, so it won't break the bank. By scheduling a 20-minute call with SolarUnion, you can discuss questions and details for the vast array of financing options.
We have multiple ways for you to contact us! You can place yourself directly in our calendar, fill out the form on our website to schedule service, or call SolarUnion directly at (888) 815-6633.